i bought this old girl off a fello shooter on here a few months back and as good as it was i wanted to
give it a bit of a freshen up and make it a bit more user friendly for the big foot rear bag.
So here we go a few pics of where i started to how it ended up. be kind this was my first chop
on a riffle stock.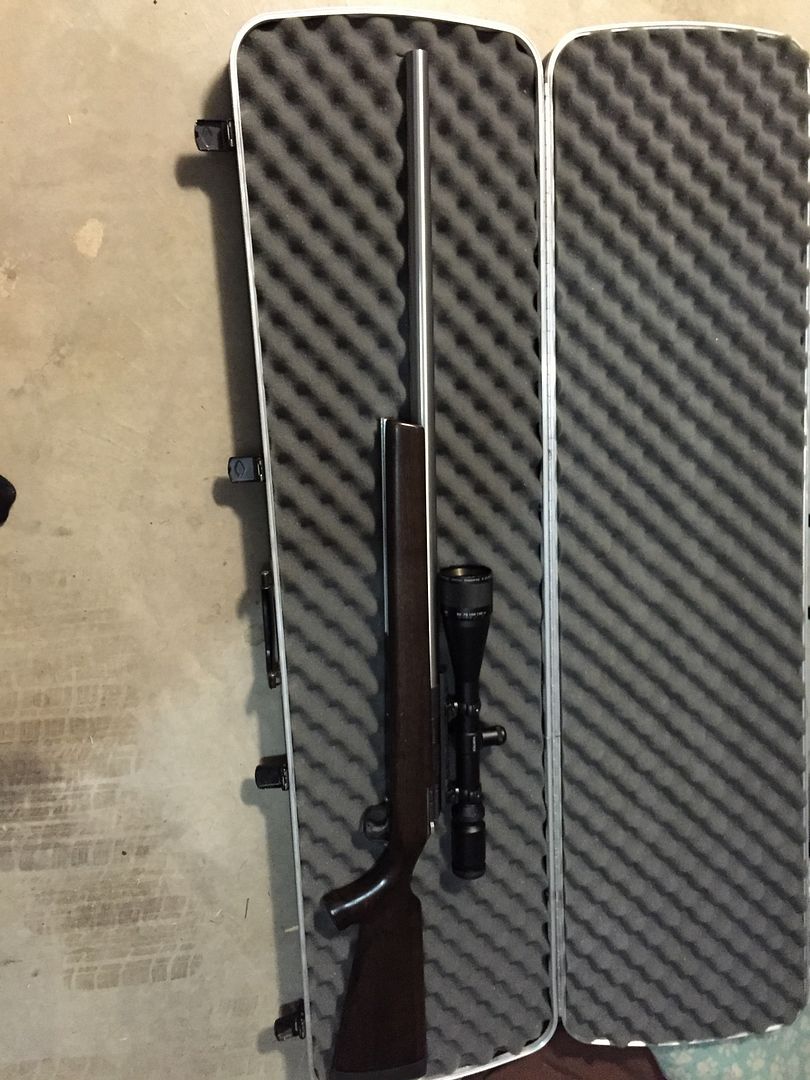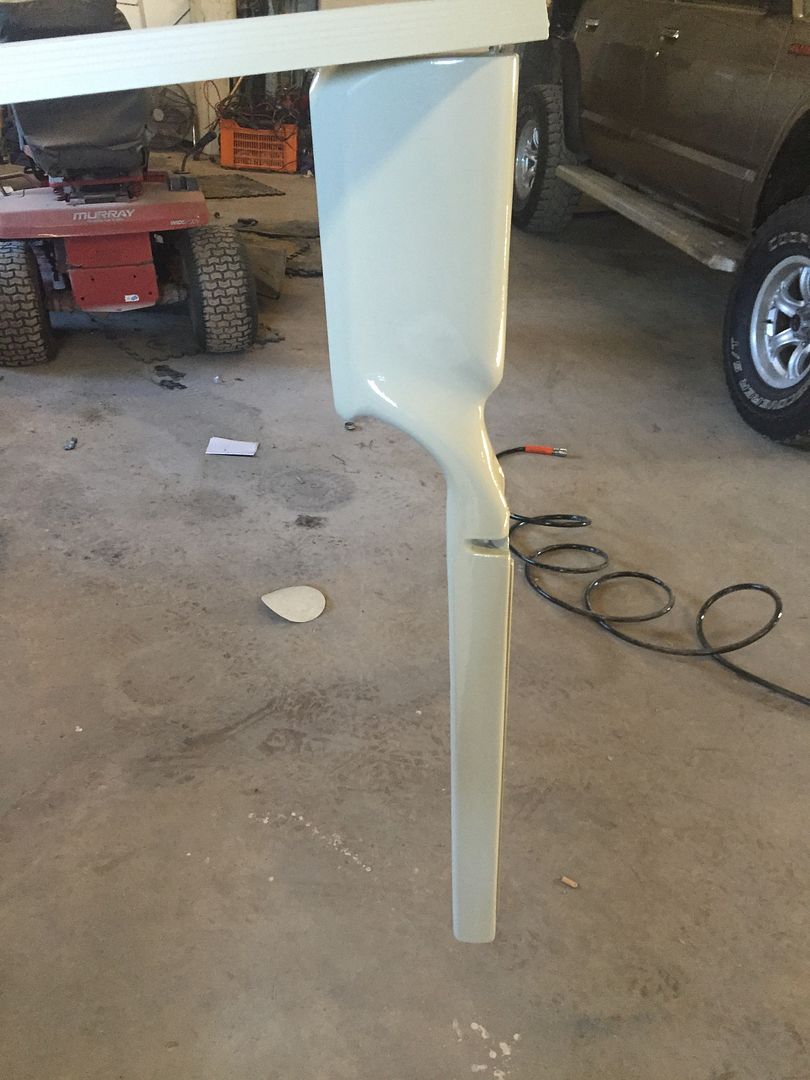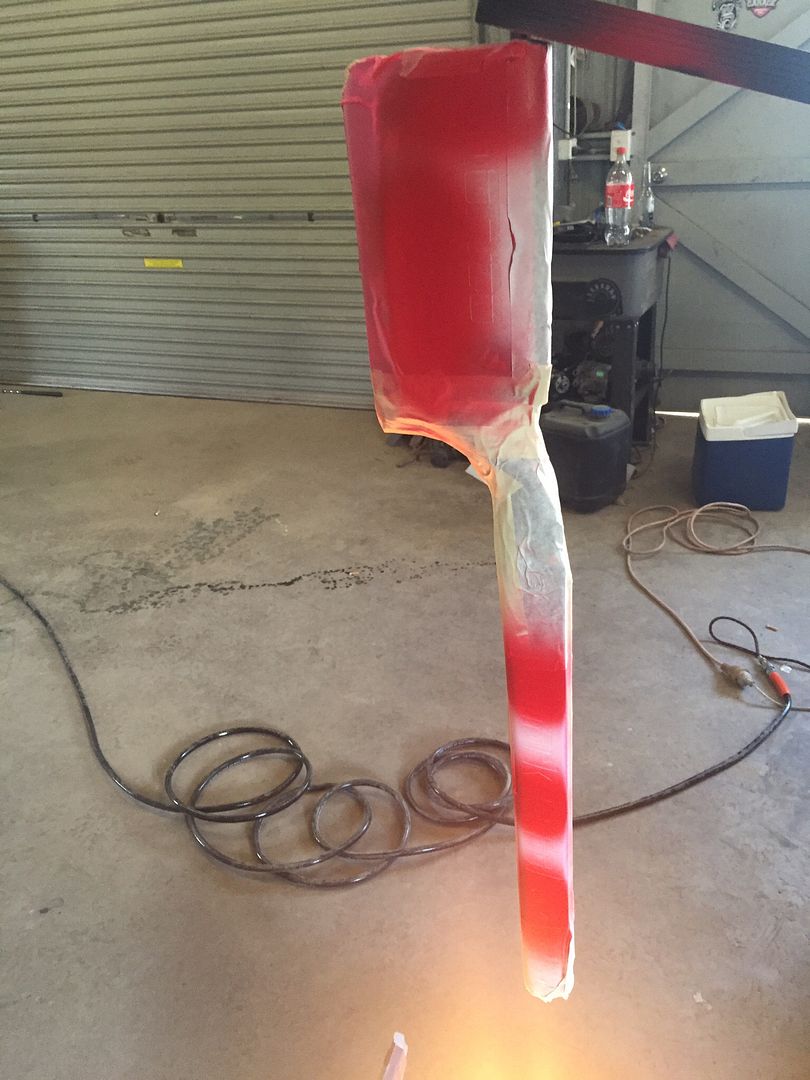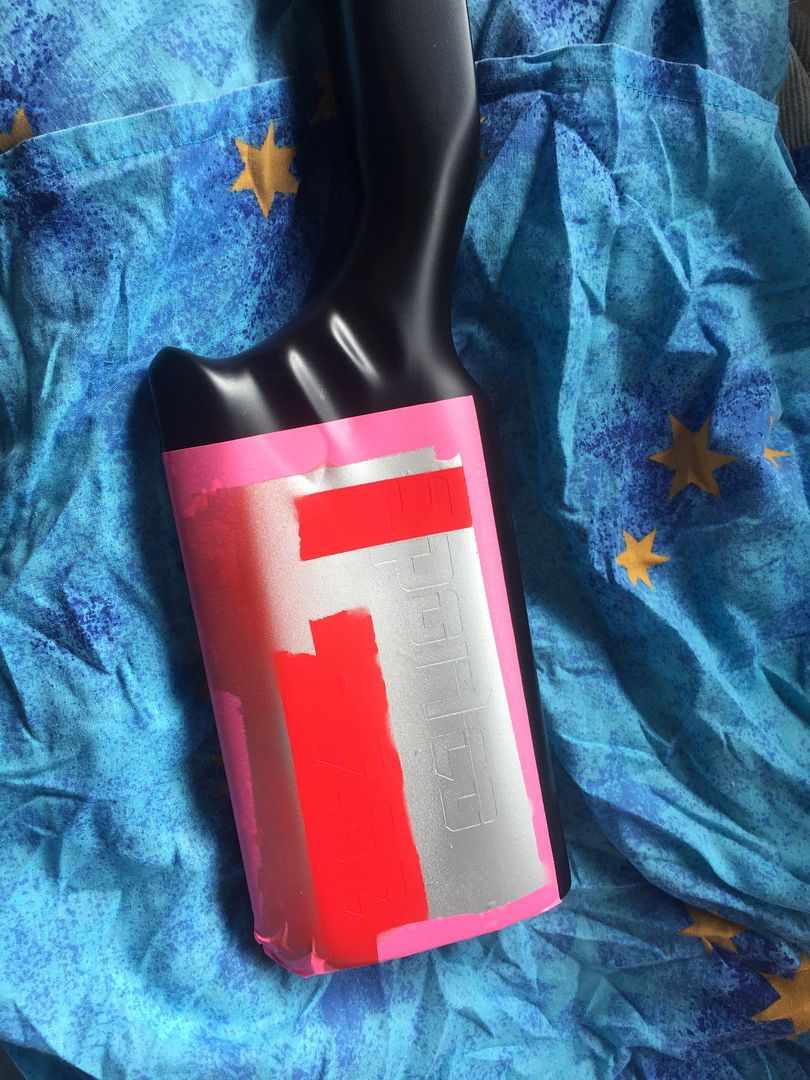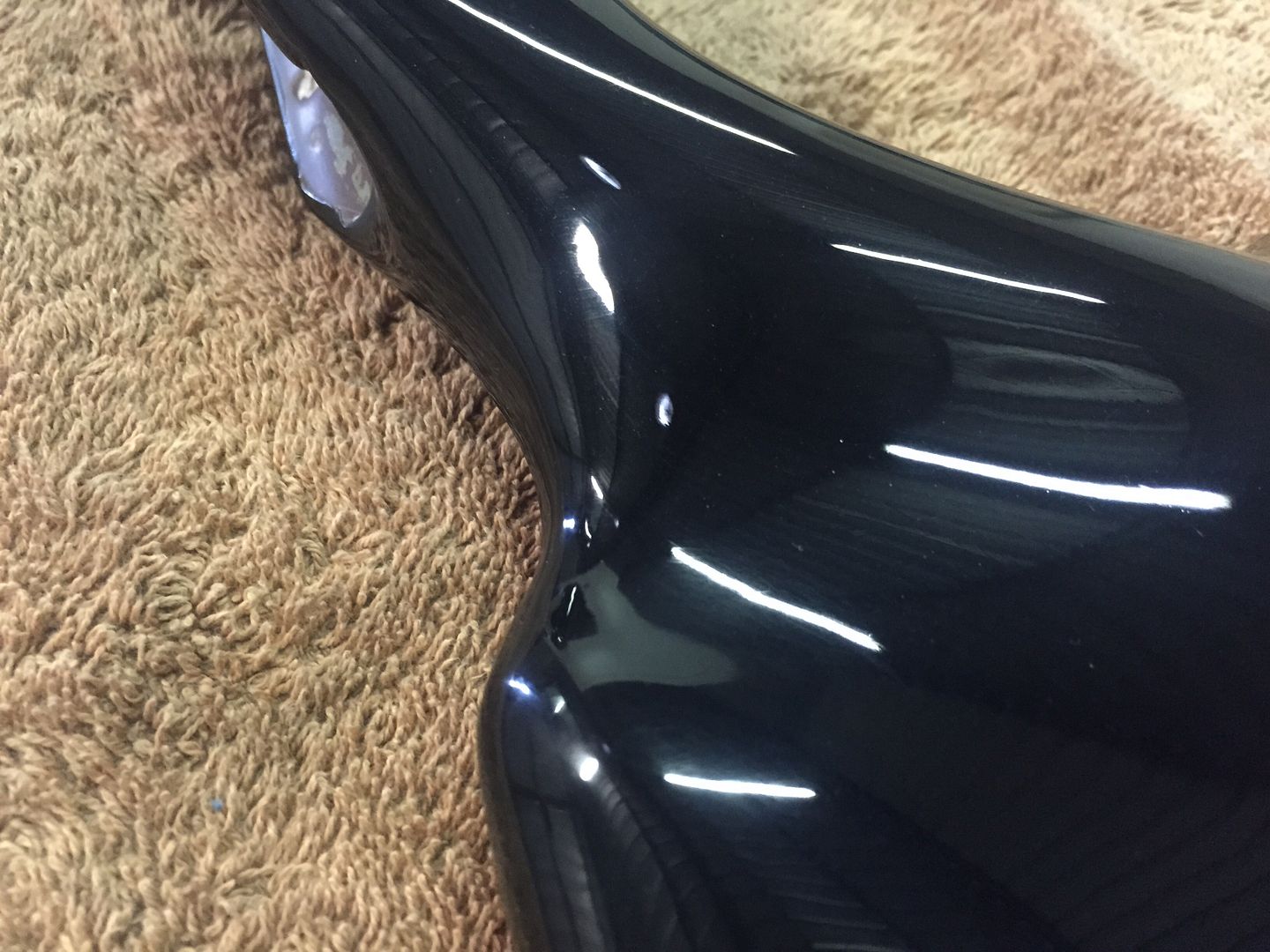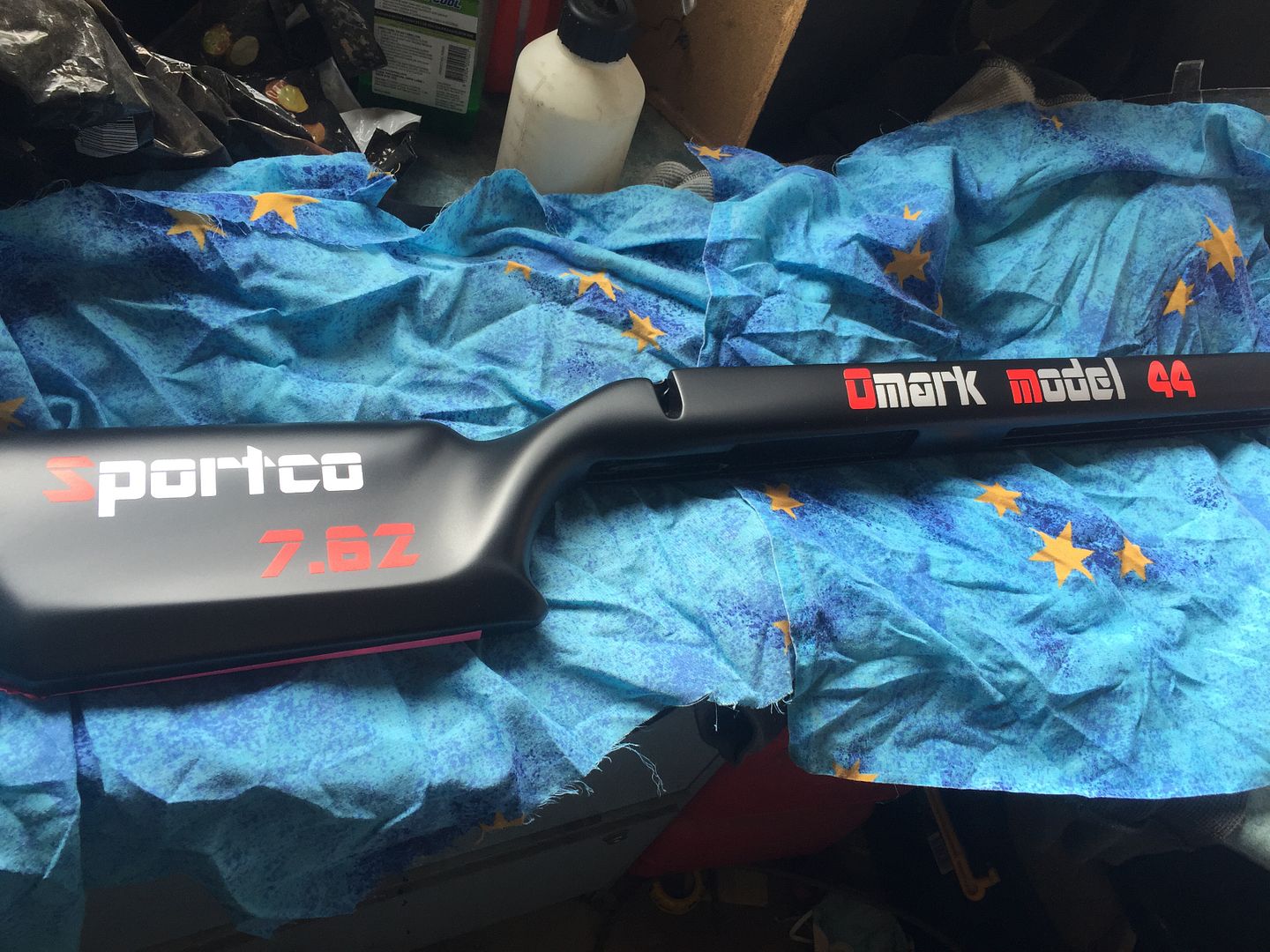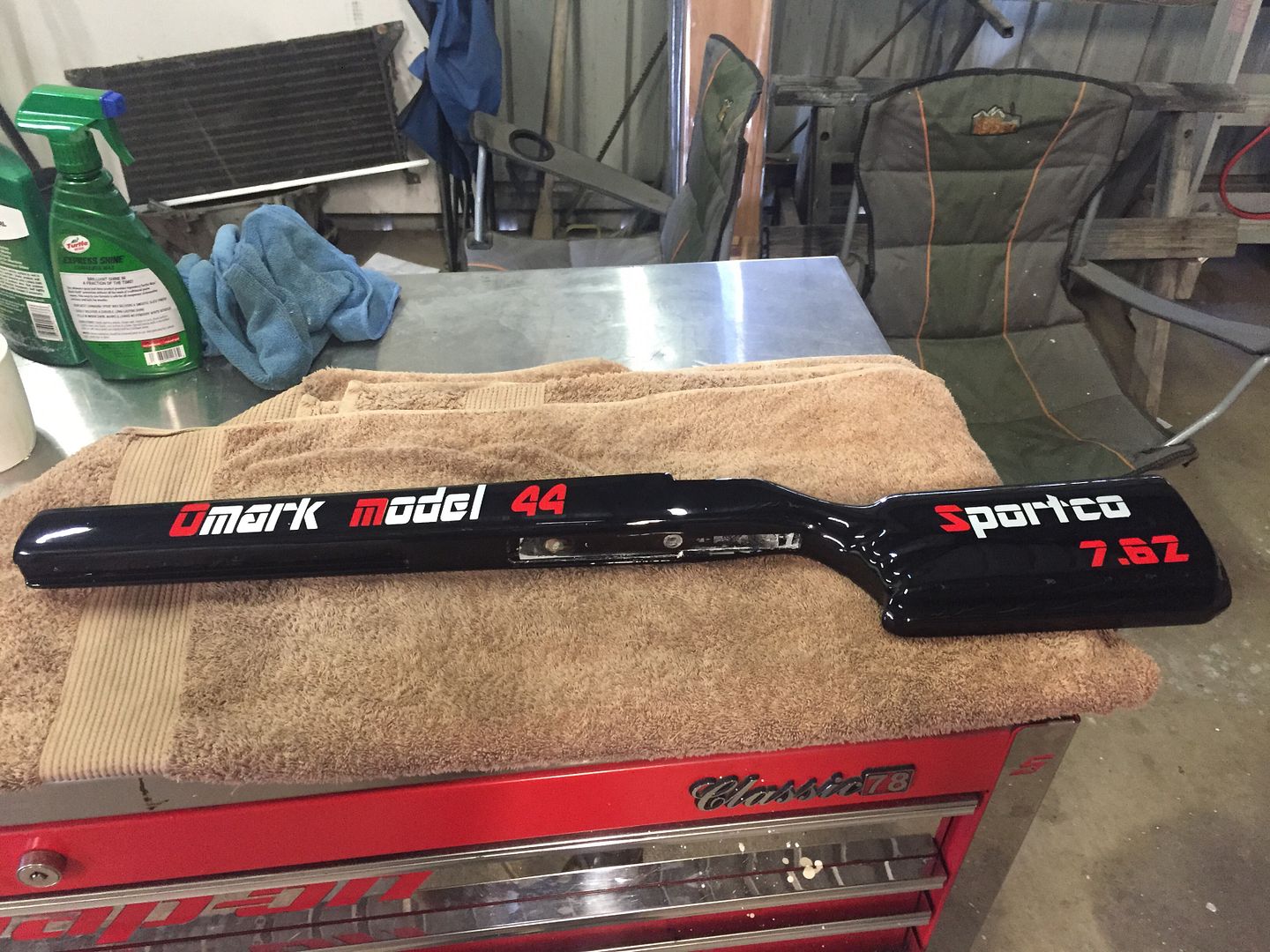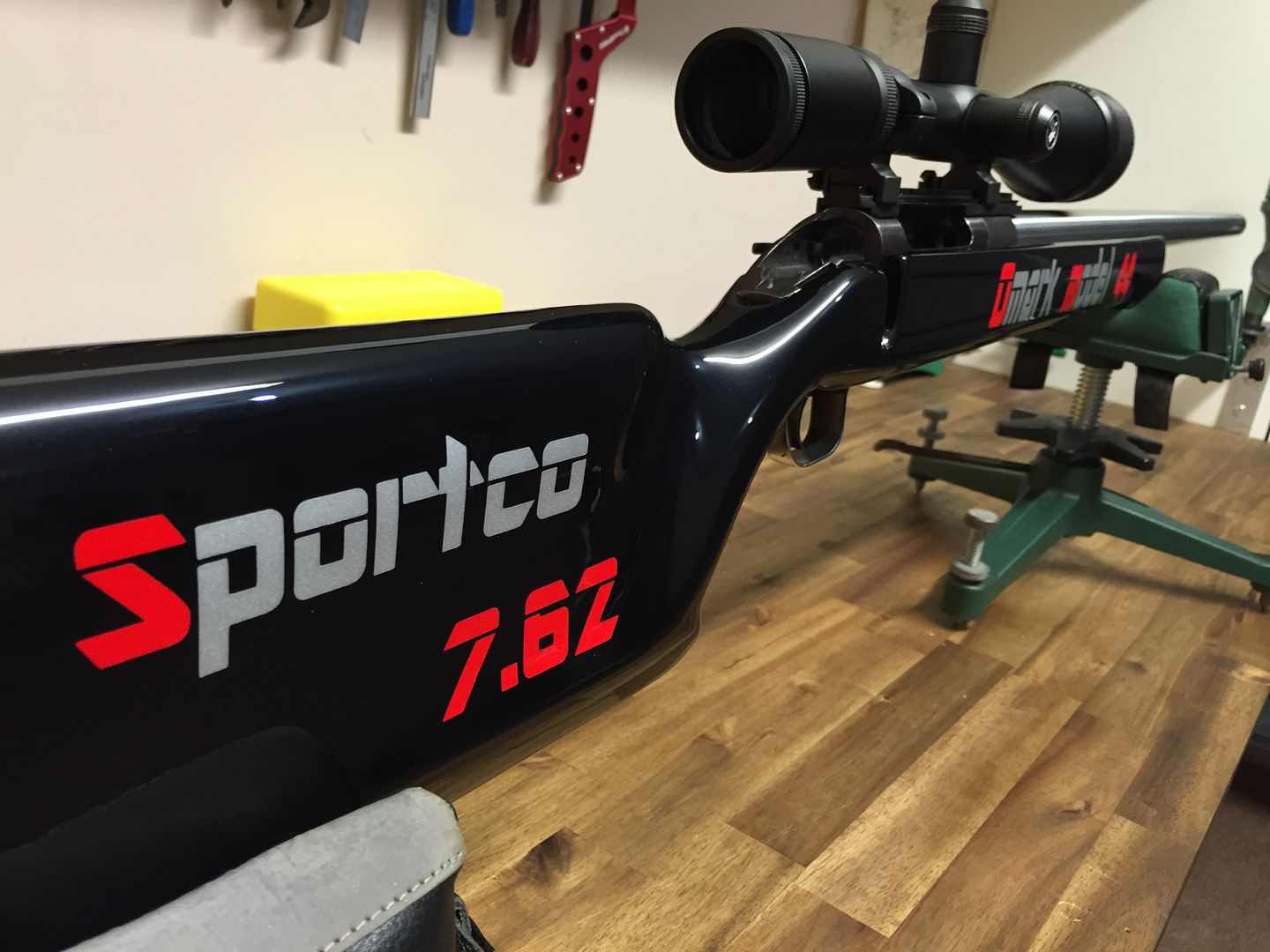 so thats it palm swell finger grips a bit of paint and polished up the aluminium and triger gaurd
it now shoots way better and has removed the jump when shooting.